CNC Flat Bed Lathe CK6130S/CK6132S/CK6136S/CK6140S Feature
This machine is mainly used to cut axle parts which have the diameter of 10-180 mm and the length less than 500 mm (or 750 mm) and disc parts which have a diameter less than 360mm.
CK6136S/6140S CNC lathe adopts FANUC 0i MATE TD CNC system to control different cutting action of the machine. The longitudinal and cross feeds use servo-motors to drive. The main motor is an inverter controlled one.
The spindle is supported by high precision rolling bearings. The main drive uses imported inverter to realize infinite variable speed. The machine bed is supersonic frequency induction hardened. X axis and Z axis' motion is effected by servo-motors through ball screws. The CNC system has the characteristics of high interference-resistance, high stability, compact structure and easy operation and maintenance.
With its strong power, high rigidity, extra precision and long service life, this machine is an ideal plant for automatic production of large quantity complex parts made from different materials (especially non-ferrous metals).
This machine has many functional model parts available for users' choice.
When you use this machine, just work out the program according to the workpiece drawing, then put the program into the computer. After pressing the keys corresponding to the workpiece number and the start button, the machine will automatically perform jobs including turning internal and external cylindrical surface, facing, grooving, chamfering, etc. It can also automatically turn circular curve, thread and taper.
The maximum cutting power is 3.7 KW and the highest spindle speed is 2800 rpm.
Specifications

CK6130S

CK6132S/CK6136S

CK6140S

CAPACITY

Max.swing over bed

Ф300mm

Ф360mm

Ф400mm

Max.swing over carriage

Ф135mm

Ф180mm

Ф225mm

Ф100mm(Gang tools)

Ф135mm(Gang tools)

Ф195mm(Gang tools)

Max. length of workpiece

500mm

500/750/1000mm

Max.turning length

460mm

450/700/950mm

TRAVEL

Max.cross travel(X)

165mm

215mm

235mm

260mm(Gang tools)

295mm(Gang tools)

295mm(Gang tools)

Max.longitudinal travel(Z)

460mm(18″)

490/740/990mm

FEED

Rapid feed for axis X

8m/min

Rapid feed for axis Z

10m/min

SPINDLE

Spindle nose

D4 or A2-5

C5

C6

Spindle bore

Ф38 or Ф43mm

Ф40mm

Ф52mm

Taper bore of spindle

M.T.NO.5 or 40°

M.T.NO.5

M.T.NO.6

Steps of spindle speed (manual)

Variable

Range of spindle speed

200~3500rpm

200~2800rpm

TOOL POST

Tool post stations

Power tool post or gang tools

4-way, 6-way, gang tools

Tool cross section

16

x

16mm

20

x

20mm

TAILSTOCK

External diameter of tailstock sleeve

Ф50mm

Ф60mm

Taper bore of tailstock sleeve

M.T.NO.3

M.T.NO.4

Max.travel of tailstock sleeve

130mm

120mm

OTHERS

Min. input

0.001mm

Main motor power

3kw

3.7kw

3.7kw(5.5kw

optional

)

Coolant pump power

75w
| | | |
| --- | --- | --- |
| Standard Accessories | | Optional Accessories |
| 1. FANUC 0I TF (5) CNC system | | GSK980TDC/SIEMENS808DA |
| 2. FANUC Motor of X axis | | 6-way turret |
| 3. FANUC Motor of Z axis | | Hydraulic tailstock |
| 4. Main motor | | steady rest |
| 5. Ball screw of X/Z | | CE |
| 7. 4-way tool post | | Full cover |
| 8. Coolant pump | | Closed Hydraulic chuck |
| 9. Lubrication system | | Hollow hydraulic chuck |
| 10. Semi-sealed guard | | |
| 11. 3-jaw chuck | | |
| 12. Tool box | | |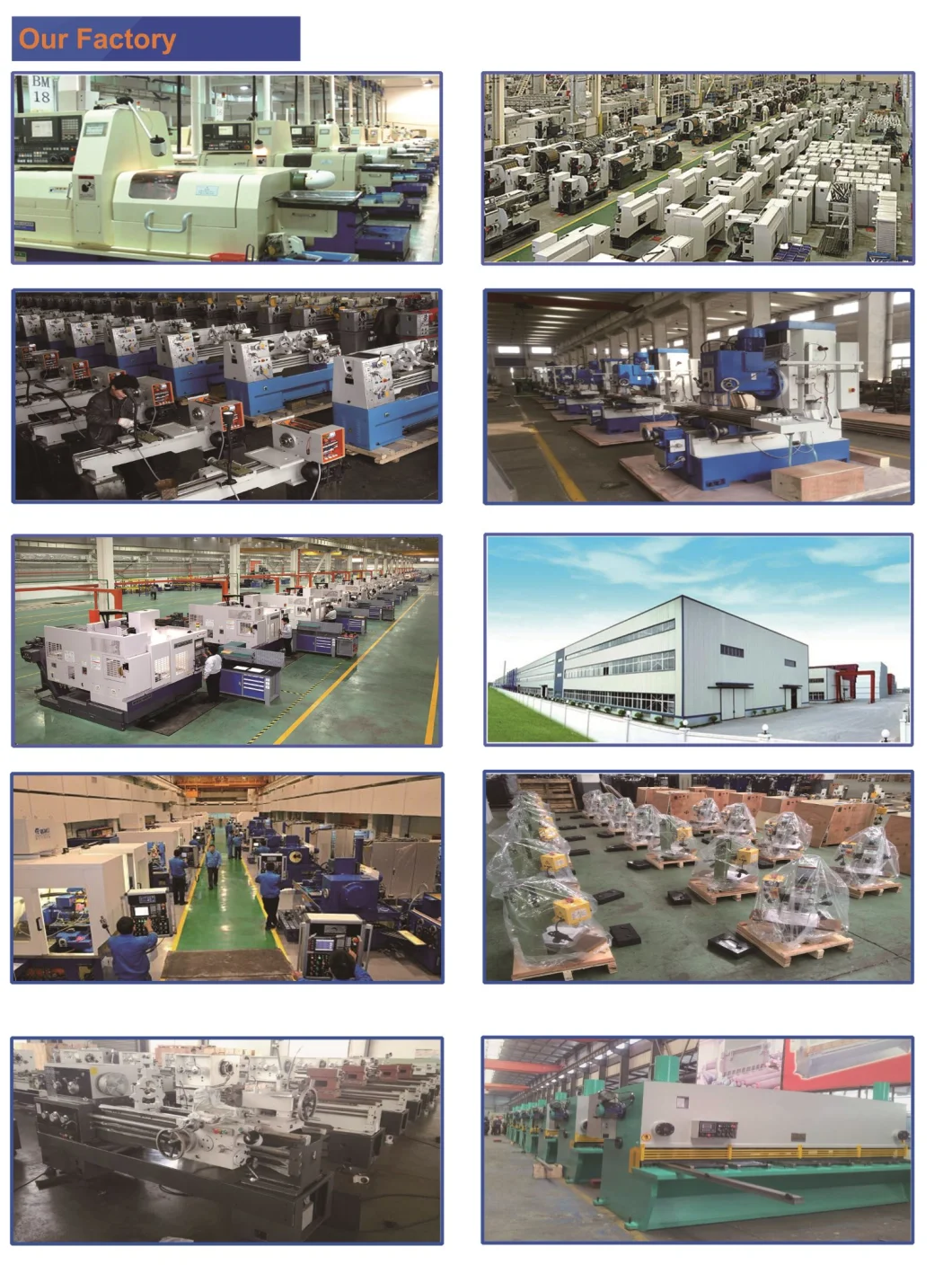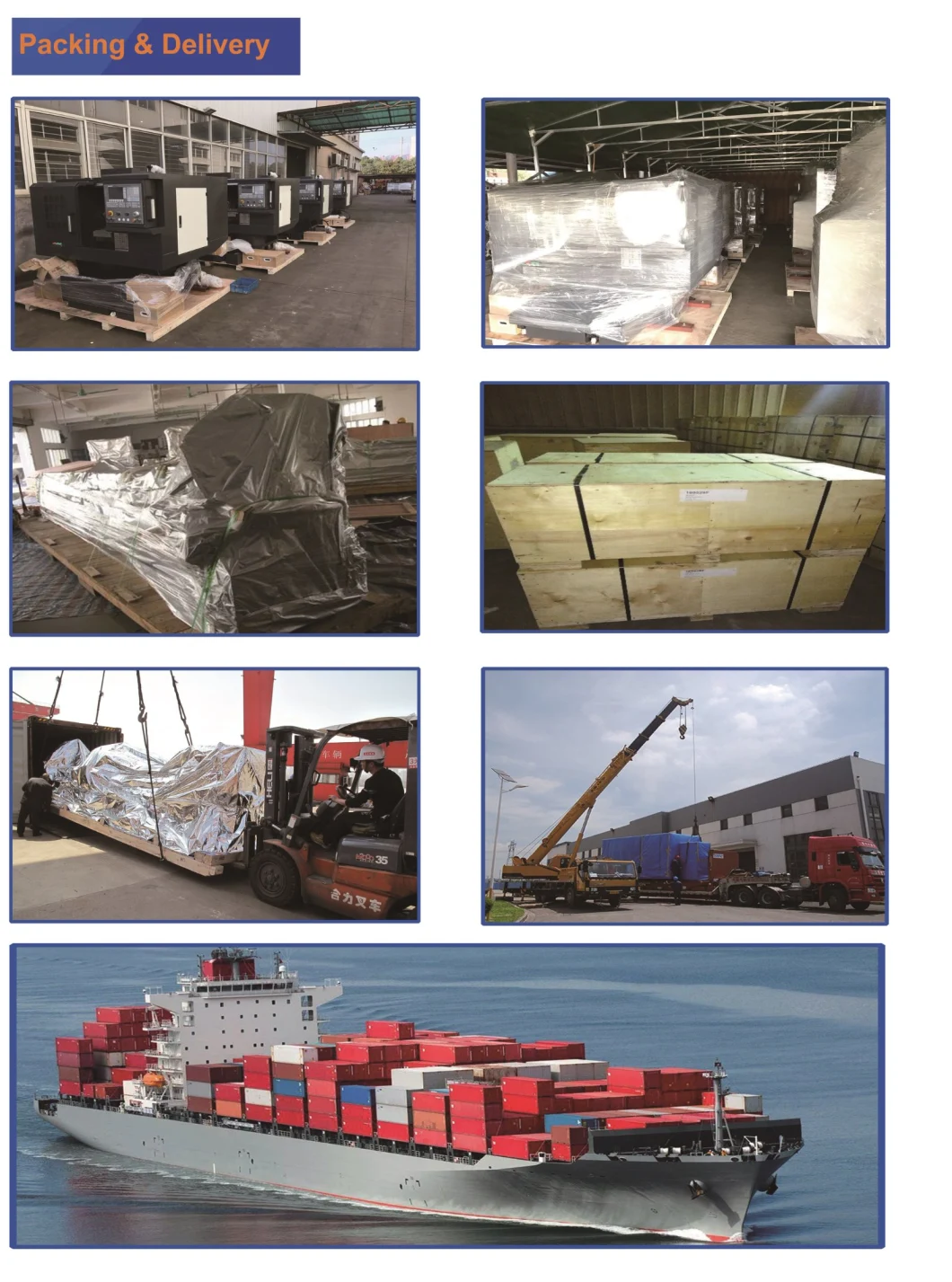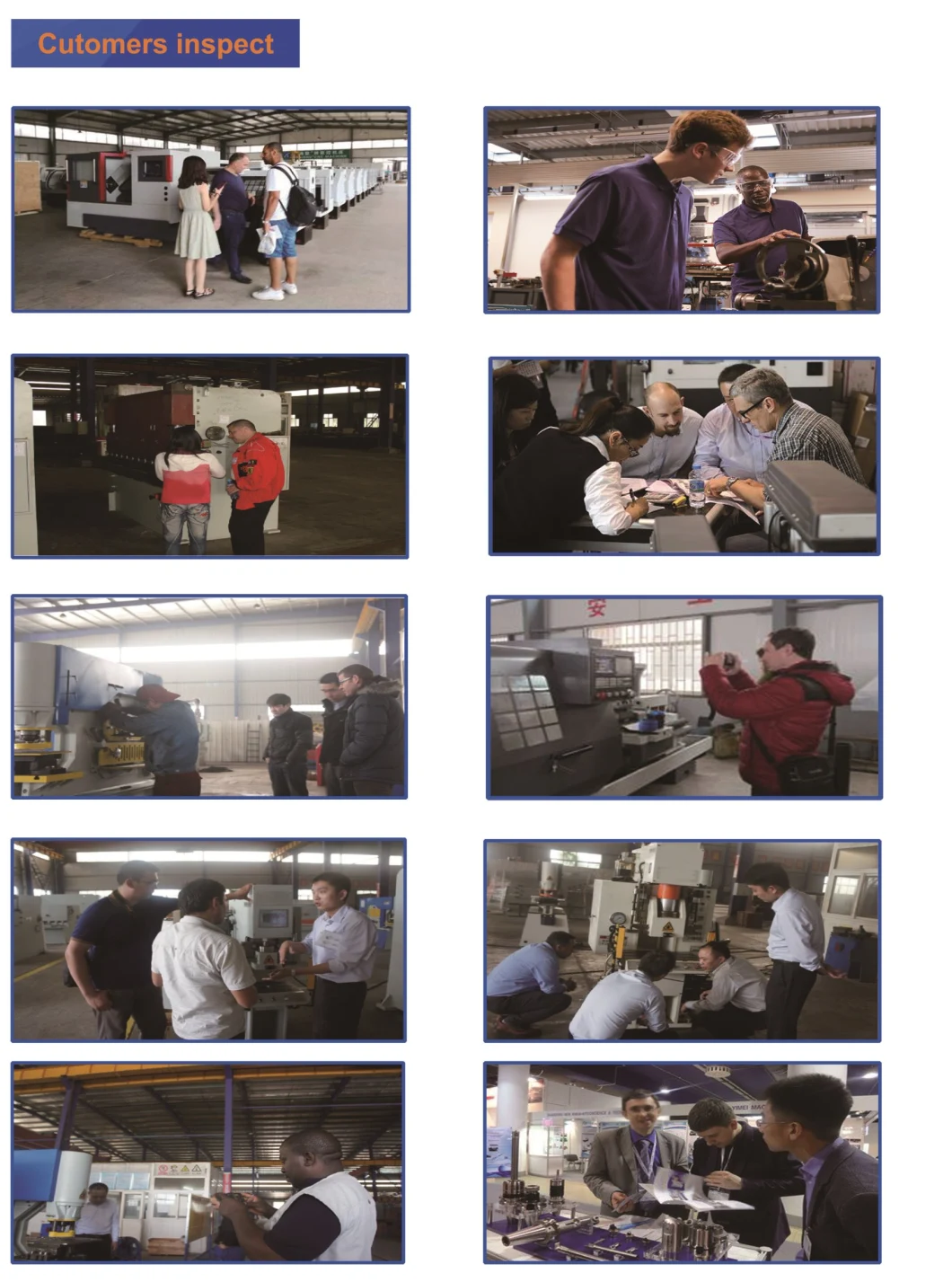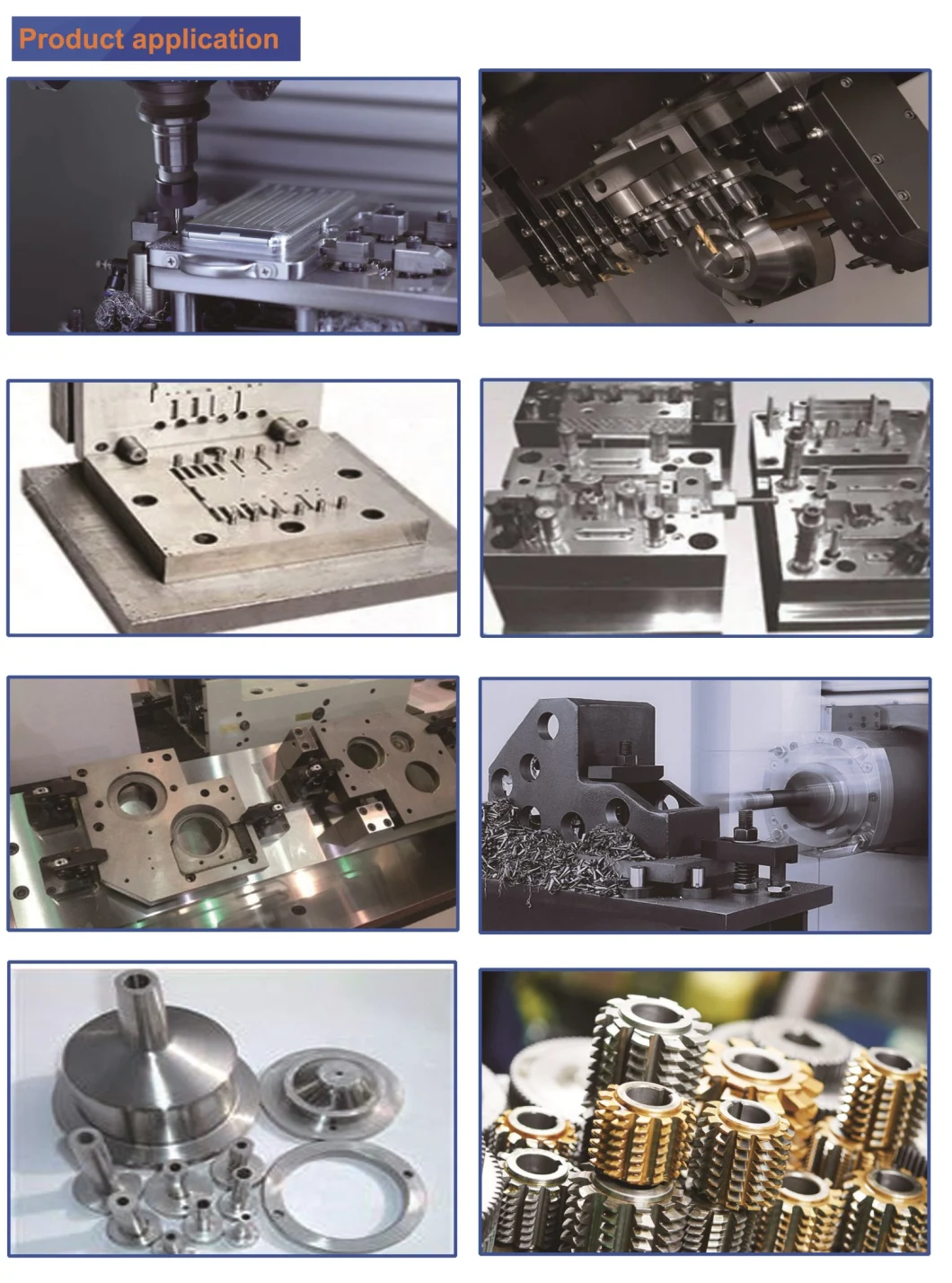 Our Services
What we can do for you?
1.
Experienced staffs answer all your questions in time.
2. Customized design is available, more details to let you know our machines well.
3. Exclusive and unique solution can be provided to our customer by our well-trained and professional engineers and staff.