Technical characteristic
1.Automatically collecting hyper space data such as color,shape,size,and defect to achieve accurate acquisition of raw materila features.

2.The world's leading full-color linear array scanning technology and DPS+FPGA parallel multi-line pipeline processing technology to solve the problem, use multiple intelligent algorithm, high accuracy sorting.

3.Intelligent magenetic control high frequency solenod valve.Independently developed intelligent magnetic control high frequency solenoid valve for color sorter.The valve opens &responds quickly,improving the finished productaccuracy,the valve closescrisly ang neathy,reducing the defective product taken out,valve flexible contact,servicelife of 60-100 billion times,compared with similar products 10-30 billion times. Independent researchand development of intelligent repair technology to reduce maintenance costs.

4.Intelligent operation platform with storage of 100 sorting modes can achieve multiple functions of one machine,user-friendly control and easy to operate.
5.The advances digital non-polar intelligent dimming technology can automatically match the best brightness according to the material selection requirements and the changes of environment to guarantee the sorting performance.

6.Patented high-frequency vibrator and antioxidant anode treatment chute greatly increased production by 20%~30% compared with other competitors.
CCDcolor sorter machine parameters
| | |
| --- | --- |
| Channels | 252 |
| Sorting Accuracy(%): | ≥99.9 |
| Carryover Rate(bad:good): | ≥12:1 |
| Capacity:(kg/hour) | 1000kg-1200kg |
| Voltage: | 220V/50Hz |
| Weight(kg): | 1000kg |
| Power(Kw) | 2.6Kw |
| Diamension/Size (L*W*H)mm | 1870*1595*2040 |
| Package: | Wooden Case |
Sorting materials
1. Rice, Black rice, Yellow rice, Red rice, Brown rice, Chinesesorghum, Barley rice
2. Coffee beans, Black beans, Soybeans, Mungbeans, broad beans.
3. Peanuts, Cashew nuts, Walnut meat, Pine nuts.
4. Wheat, Buckwheat, Quinoa, Qatmeal.
5. Lily, Raisins, Peach gum, Red jujube., Dry onion slices, Drydrated carrot slices, Day lily, Blackfungus
6. Industrial: plastic, broken glass,quaze,ore,scrap metal,slag,salt,refractory
7. Food: vegetable seeds, cumin seeds,prickly ash seeds,dried shrimps,small shrimp
Sortiing performance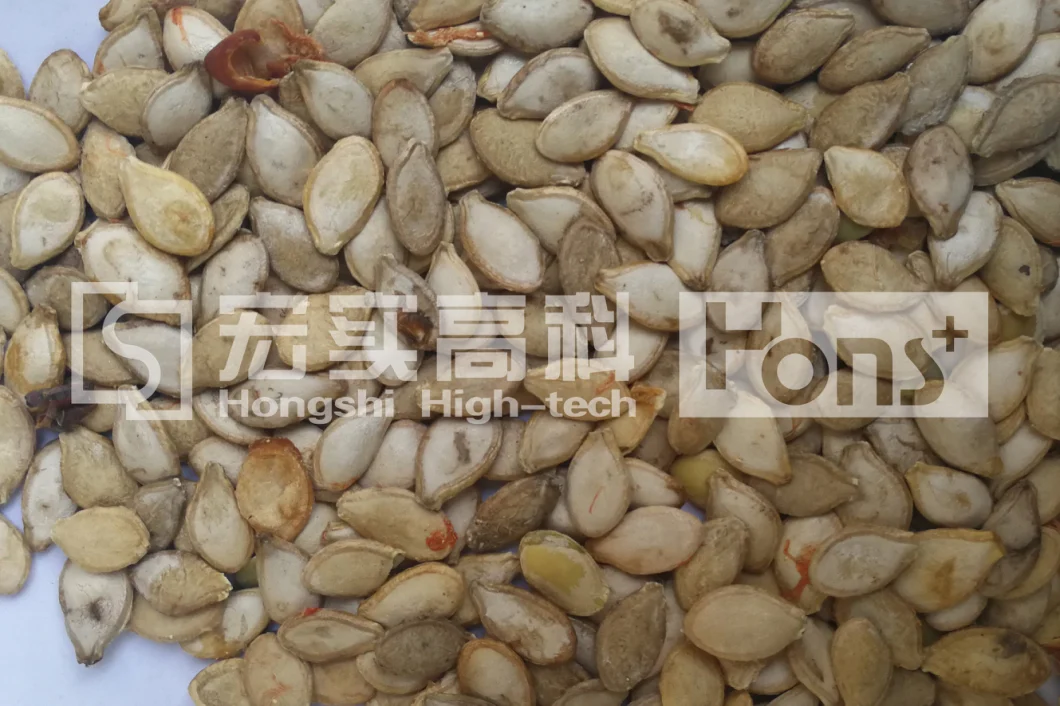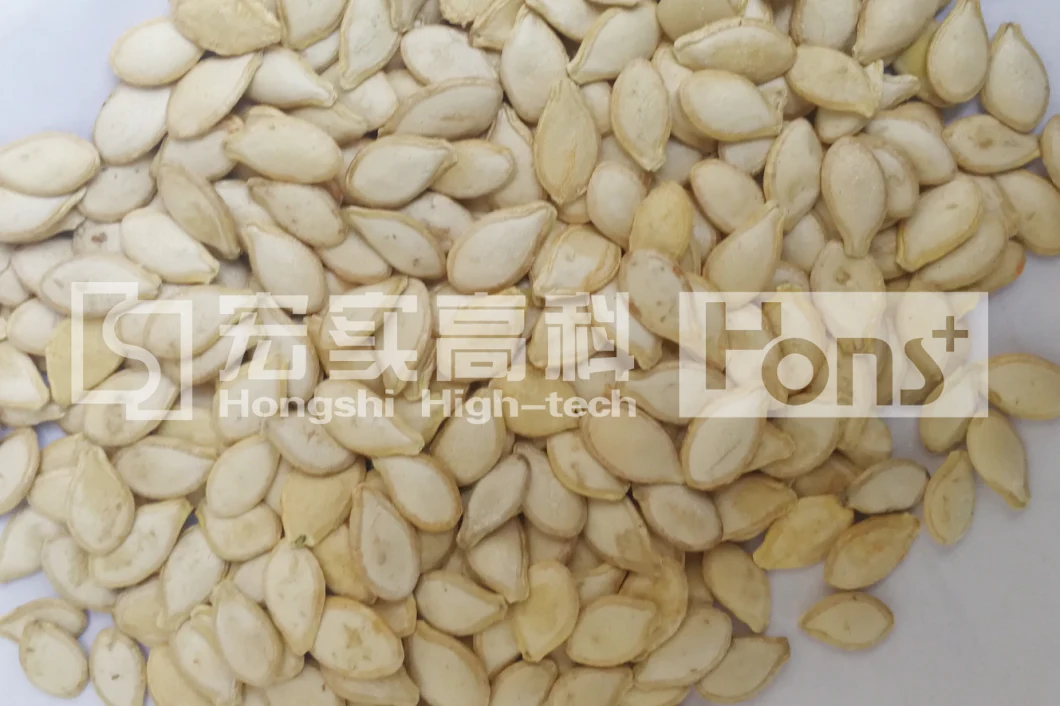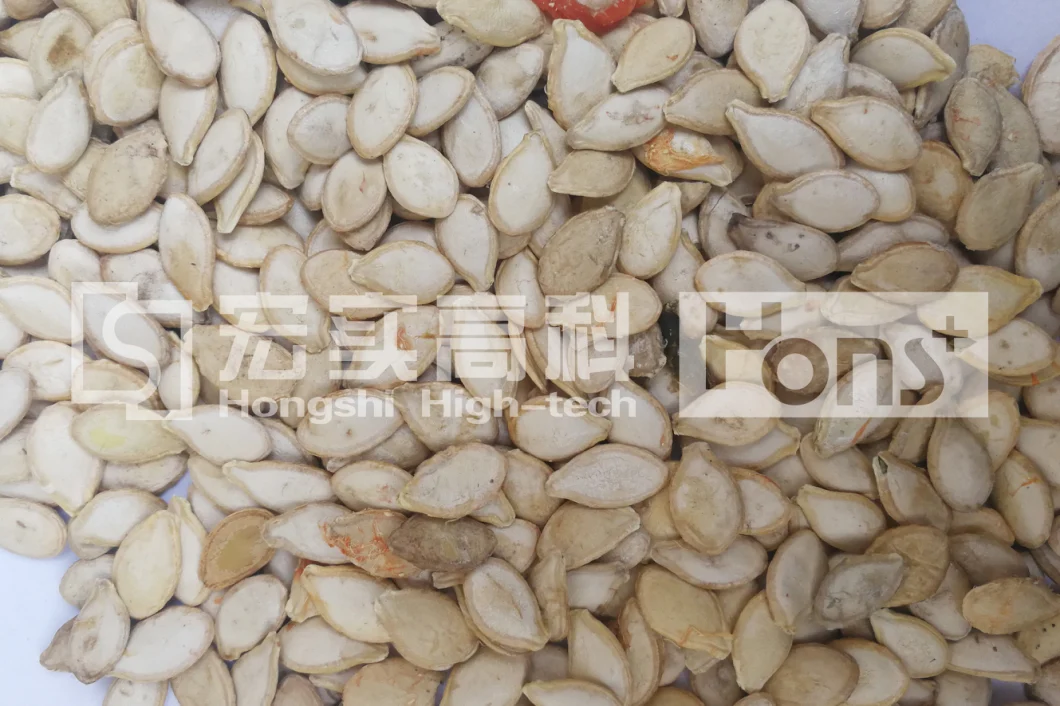 Why choose us
1.Arrive the customer site on the appointed time.

2.24hours door to door fast response, 7*24hour on-line service.

3.Supply fully descriiption of operation and maintenance of color sorter to help you understand the routine maintaenance and simple troubles hooting.

4.Clean up machine and service area after trouble shooting.

5.Do the comprehensive inspection and maintenance of the machine after trouble shooting to ensure good working condition.

6.Check the performance with customer after service is completed to ensure the good working condition and best sorting performance.
*If you have any problems for operation of the machine,welcome to dial Hongshi High -tech 24-hour service hotline: our service engineers will provide you with warm and thoutful service.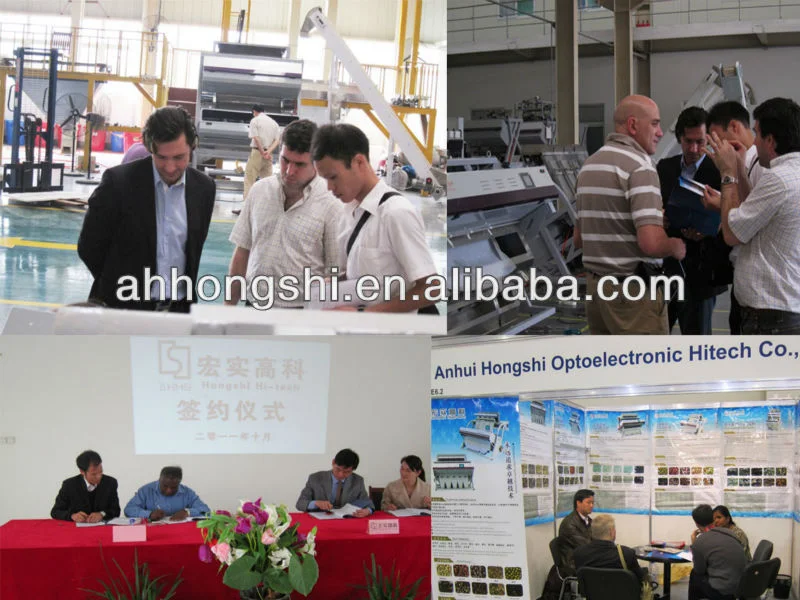 About us
1. The leading photoelectric detection and classification equipment supplier in China.

2. We supply optic detection and classificationequipment as rice color sorting machine, grain color sorting machine, grain colorsorting machine,tea color sorting machine,belt color sorting machine ect,And also offer the effective fast solution for relative industry.

3.Hons+ brand series product have been popular both in domastic and oversea market many years, we have exported over than 20 countries with high praise from customers.

Address:
No2,Yan'anRoad,Baohe IndustrialArea,Hefei,China
Website:

honscolorsorter.en.made-in-china.com
Contacts

:
Iris