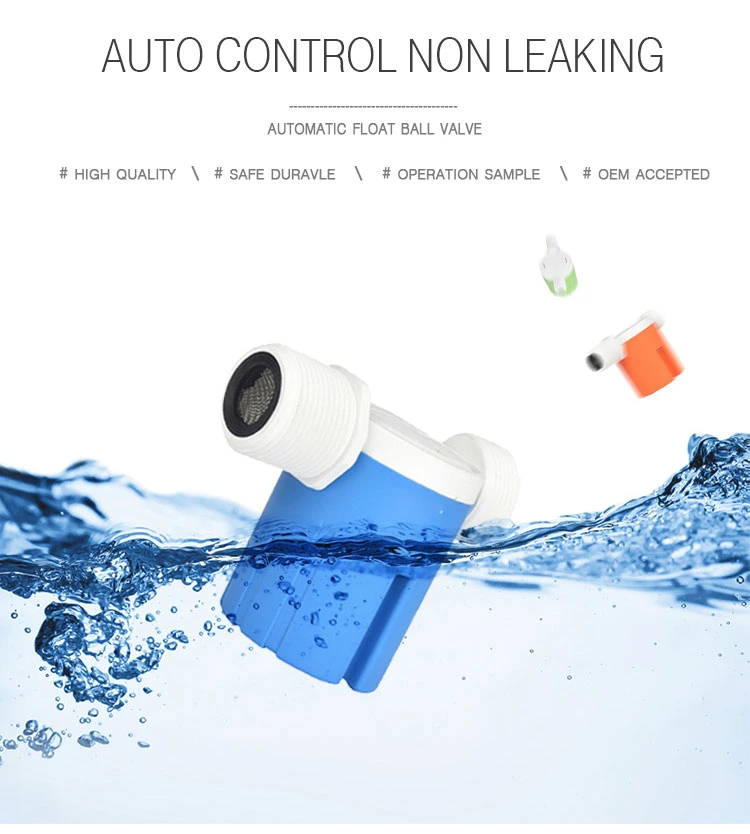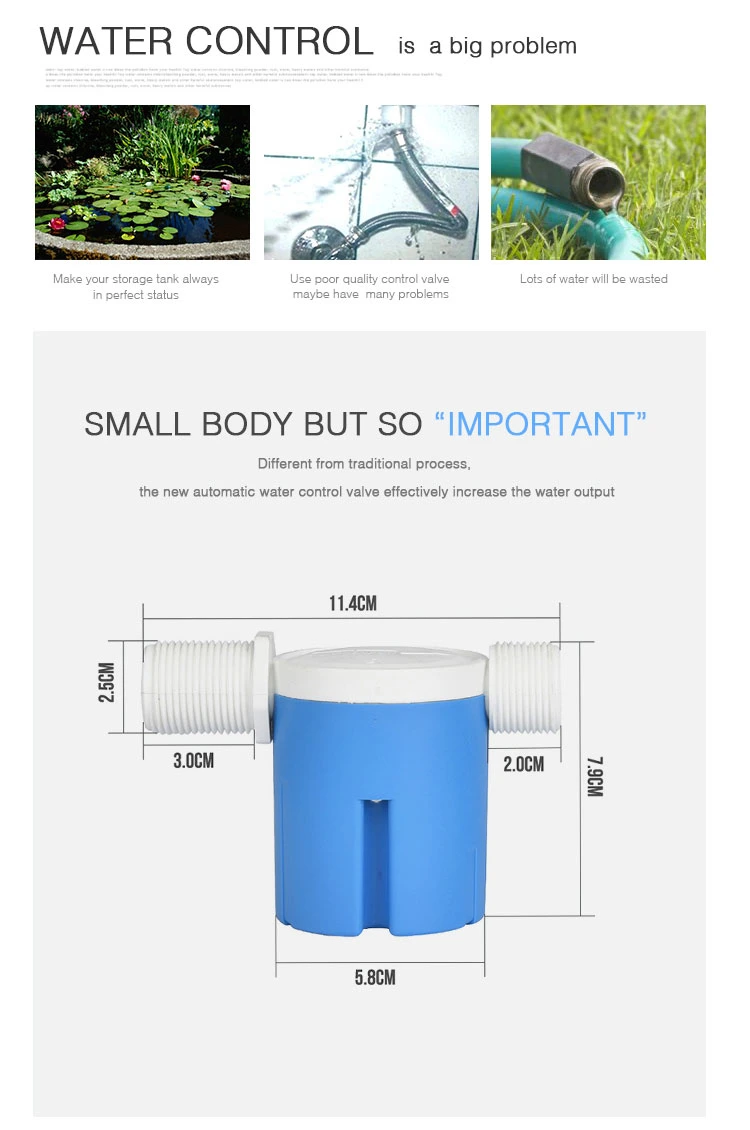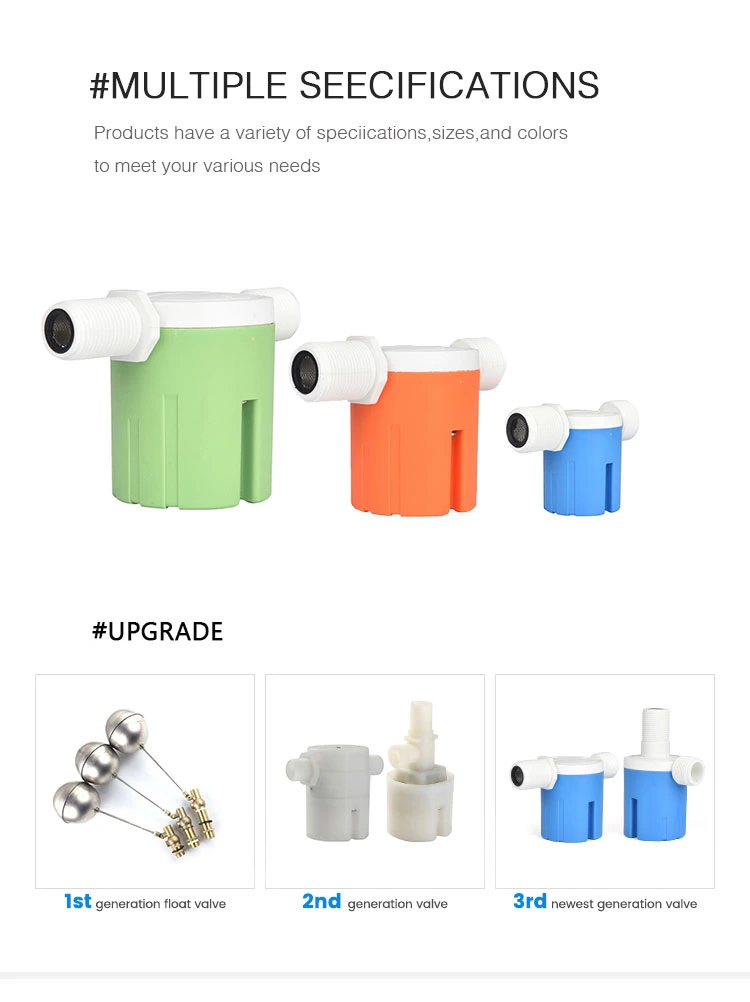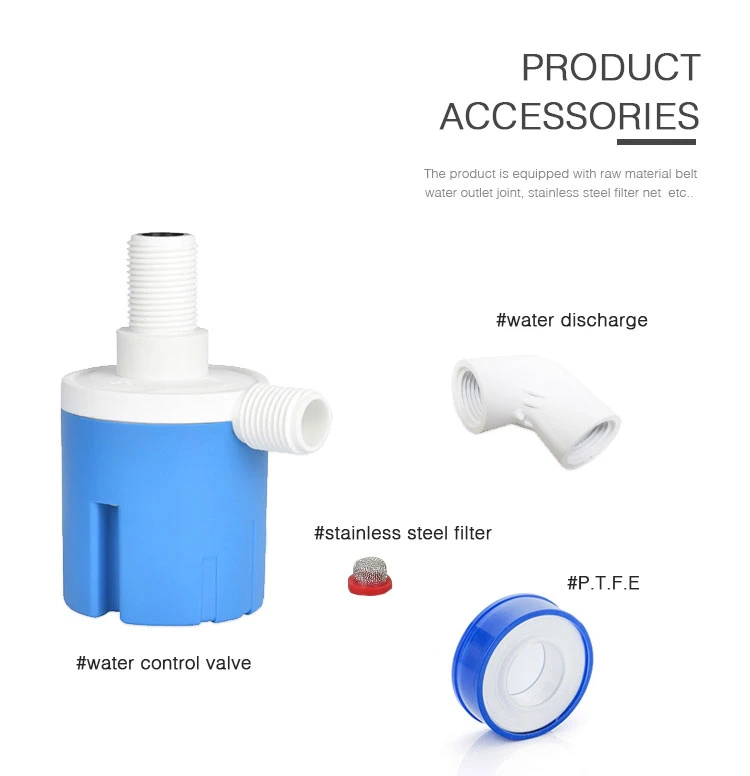 Product Accessories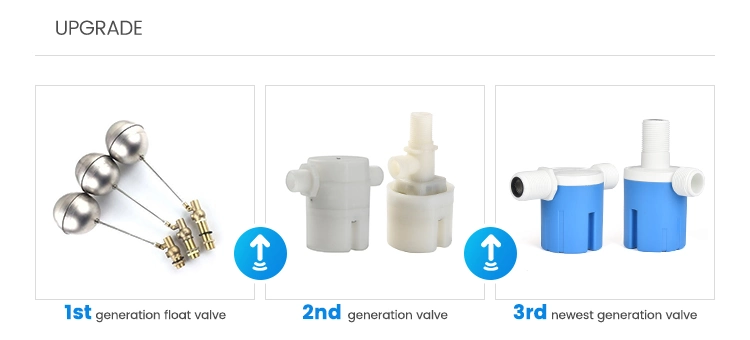 Features:
The AUTOMATIC WATER LEVEL CONTROL VALVE is a patented product, which is lnstead of old float valve.It automatically supply and stop water according to the water level change.
Product Principle: When water level rise to water limit line, water level control valve will stop supplying water at once; when water level of water tank fall down, the valve will start to supply water automatically.

MODEL
DESCRIPTION
TYPE
TEMPERATURE
WORK PRESSURE
JYN15
Half Inch 1/2"
INSIDE
≤80°C
0.01~1.5MPa
( 1.5-200PSI )
JYNS15
Half Inch 1/2"
JYN20
Three Quarter Inch 3/4"
JYNS20
Three Quarter Inch 3/4"
JYN25N
One Inch 1"
JYN25
One Inch 1"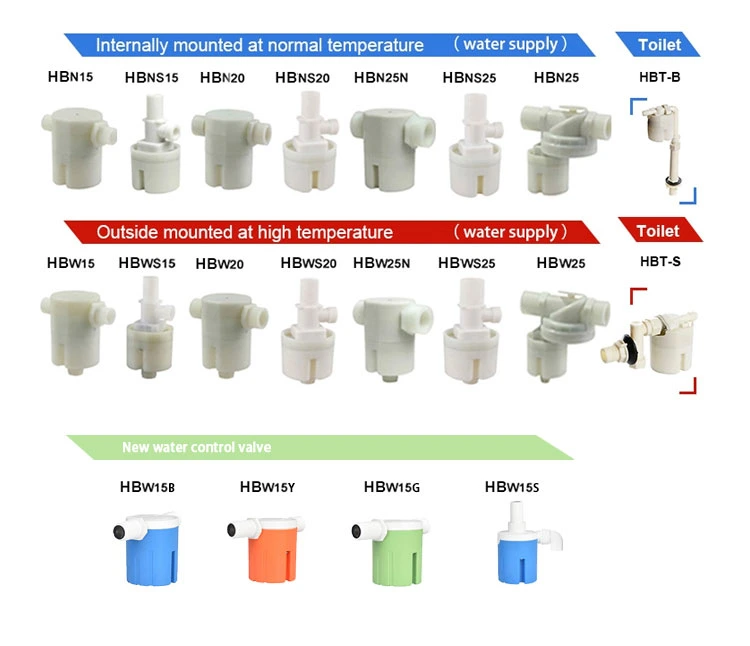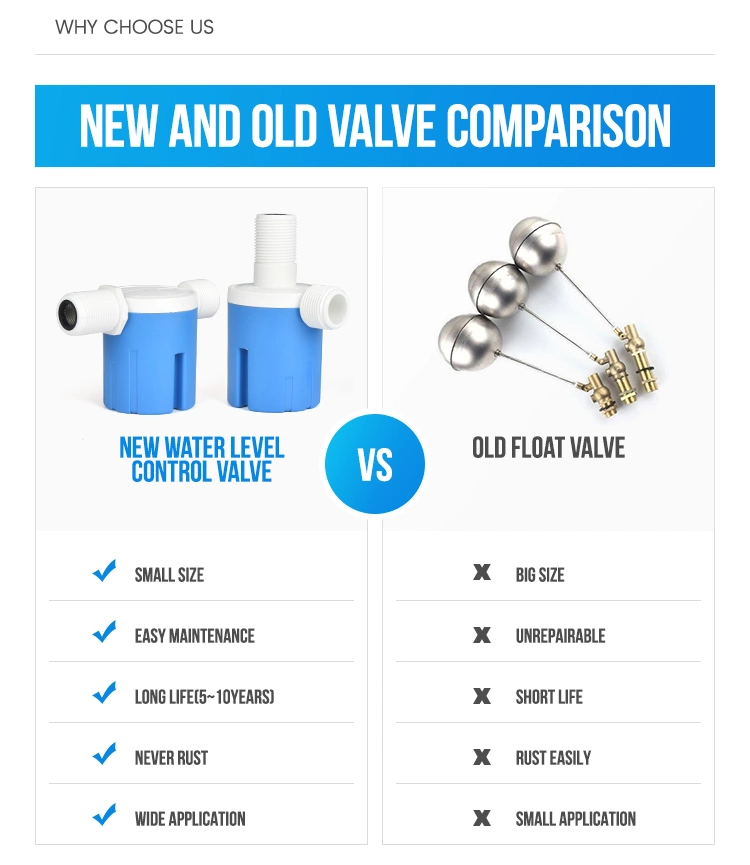 installiation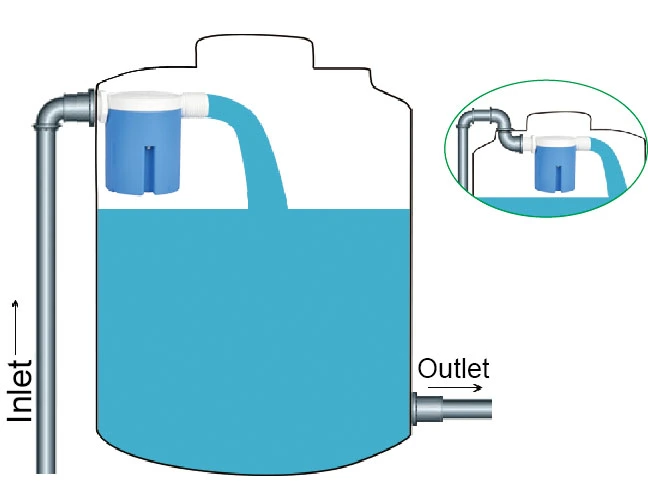 APPLICATION