PRODUCT FEATURES
*THE SURFACE OF THE BEDWAYS IS SUPERSONIC FREQUENCY HARDENED.
*GEARS PRECISELY GROUND TO REDUCE NOISE.
*SPINDLE BORE 103MM/165MM CAN BE CHOSE.
*NO NEED FOR CHANGE GEAR.THE MACHINE CAN TRUN 72 KINDS OF METRIC, INCH, MODULE AND D.P. THREADS.
*CLUTCH IN HEADSTOCK MAKES THE LATHE MORE SAFE AND RELIABLE.
Model
DETAILS
CHY

HEADSTOCK
Spindle hole
103mm
Spindle nose
ISO-D11
Spindle taper
Metric 115mm
Spindle speed(Number)
(ccw/18)9-1275rpm(cw/6)16-816rpm
CHYA

HEADSTOCK
Spindle hole
165mm
Spindle nose
ISO-A15
Spindle taper
Metric 175mm
Spindle speed(Number)
(ccw/12)9-938rpm(cw/4)15-578rpm
Model
CHY6266
CHY6280
CHY62100
CHY6280A
CHY62100A
CAPACITY
Max.swing over bed
660mm
800mm
1000mm
Max.swing over cross slide
435mm
545mm
705mm
Max.swing over gap
860mm
1000mm
1200mm
Effective length of gap
280mm
Center Distance
1000\2000\3000\4000mm
Bed Width
400mm
FEEDS
Longitudinal feeds range
72kinds 0.073-4.066mm/rev
Cross feeds range
72kinds 0.036-2.033mm/rev
Metric threads range
72kinds 0.5-112mm
Inch threads range
72kinds 1/4-56inch
Moudle threads range
36kinds 0.5-7mπ
Diametral threads range
36kinds 4-56D.P
CARRIAGE
Max.travel of top slide
110mm
Max.travel of cross slide
325mm
Max.size of toolshank
32*32m2
TAILSTOCK
Dia.of tailstock sleeve
90mm
Taper of tailstock sleeve
MT6
Max.travel of tailstock
150mm
MOTOR
Main drive motor
7.5KW
11KW
Rapid traverse motor
250W
Coolant pump motor
125W
PACKING
L*W*H
Center Distance(1000mm)
285*115*185cm
Center Distance(2000mm)
385*115*185cm
Center Distance(3000mm)
485*115*185cm
Center Distance(4000mm)
585*115*185cm
N.W/G.W
Center Distance(1000mm)
3000/3500kg
3150/3650kg
3300/3700kg
Center Distance(2000mm)
3500/4000kg
3650/4150kg
3800/4200kg
Center Distance(3000mm)
3900/4400kg
4050/4550kg
4200/4600kg
Center Distance(4000mm)
4300/4700kg
4450/4950kg
4600/5000kg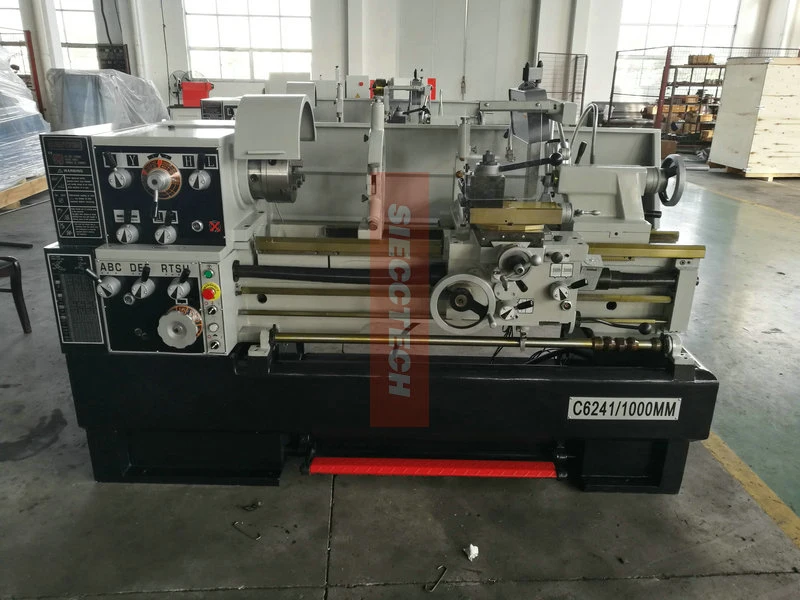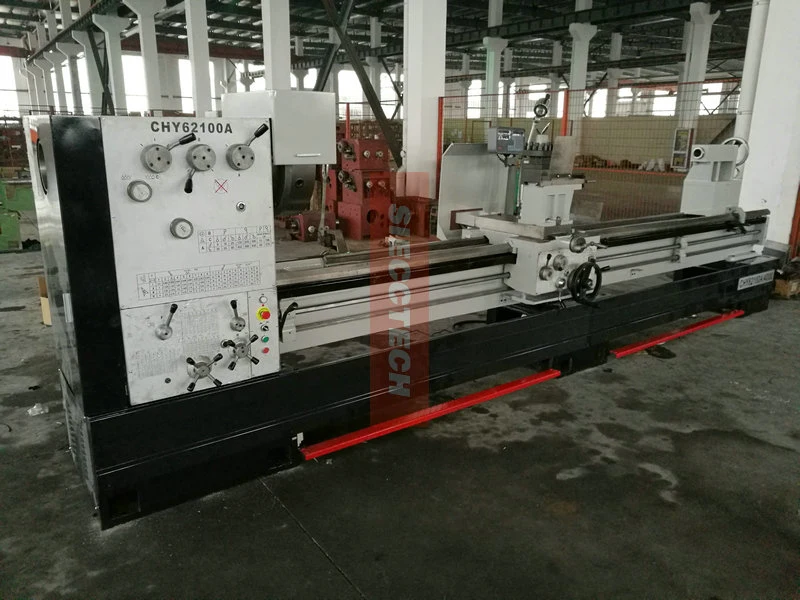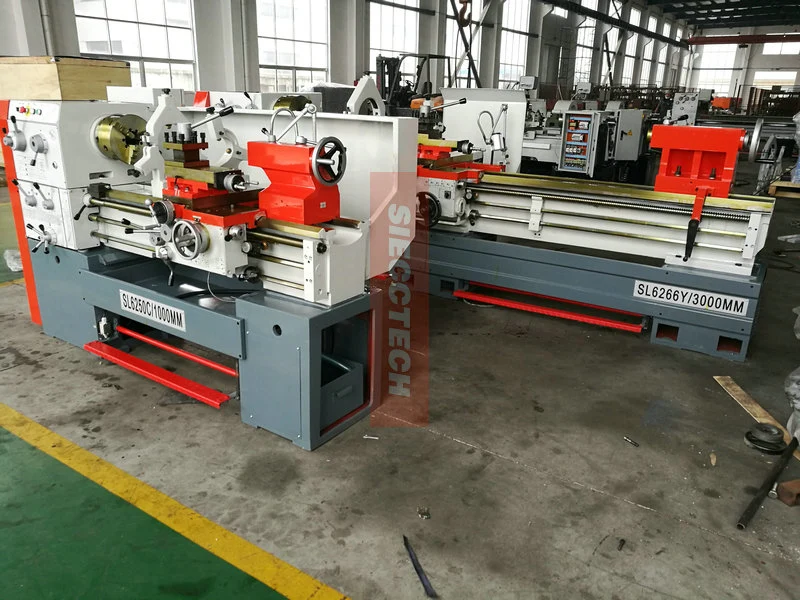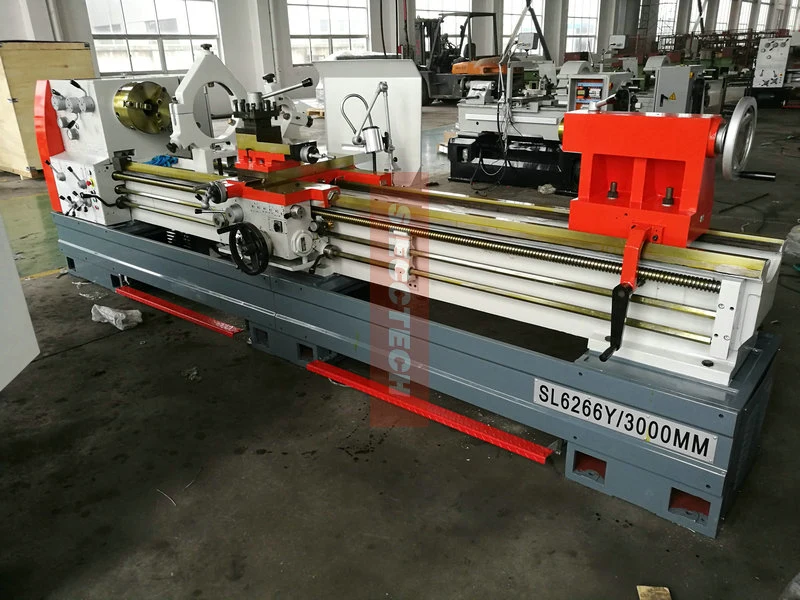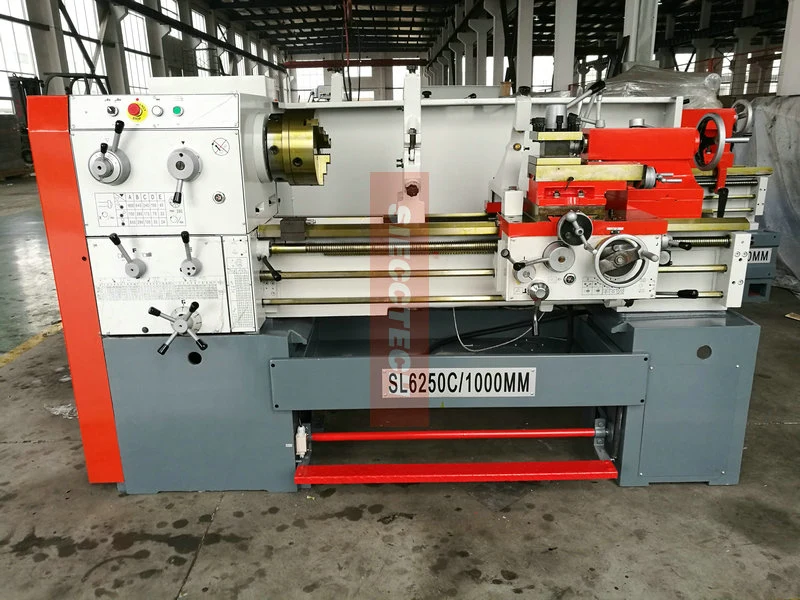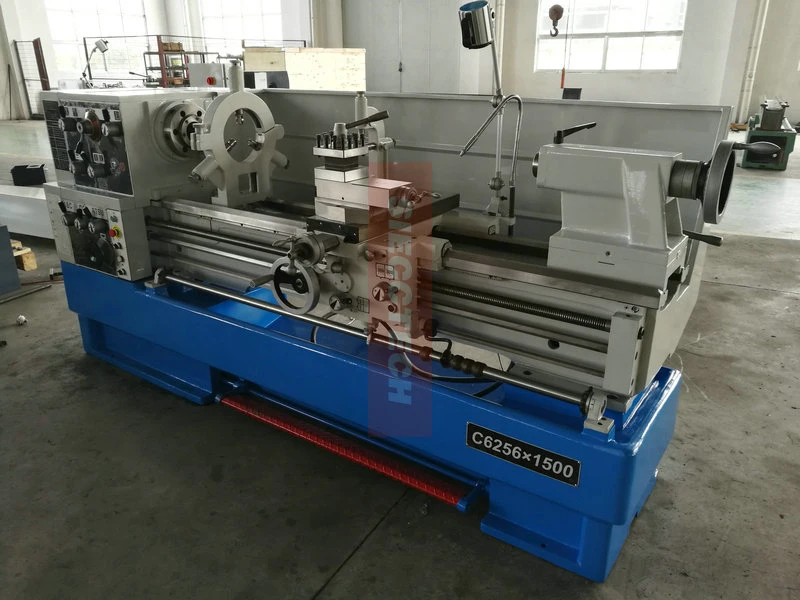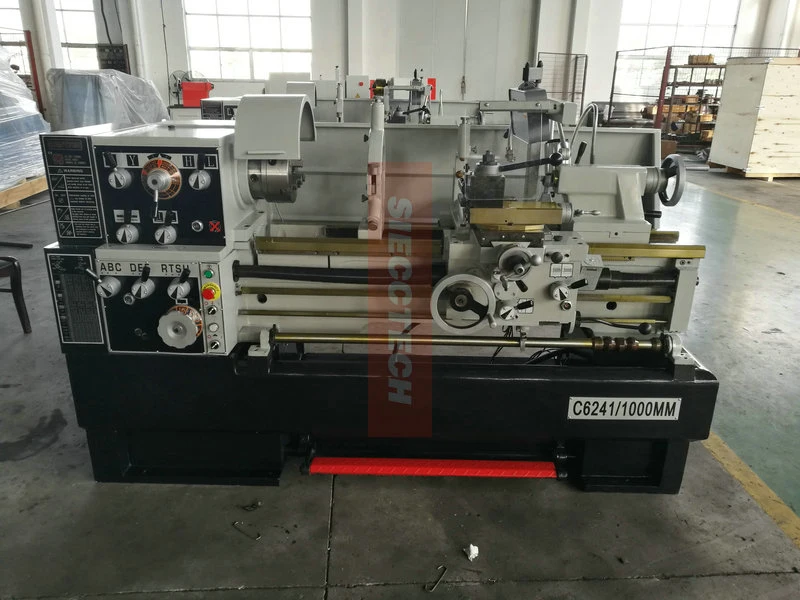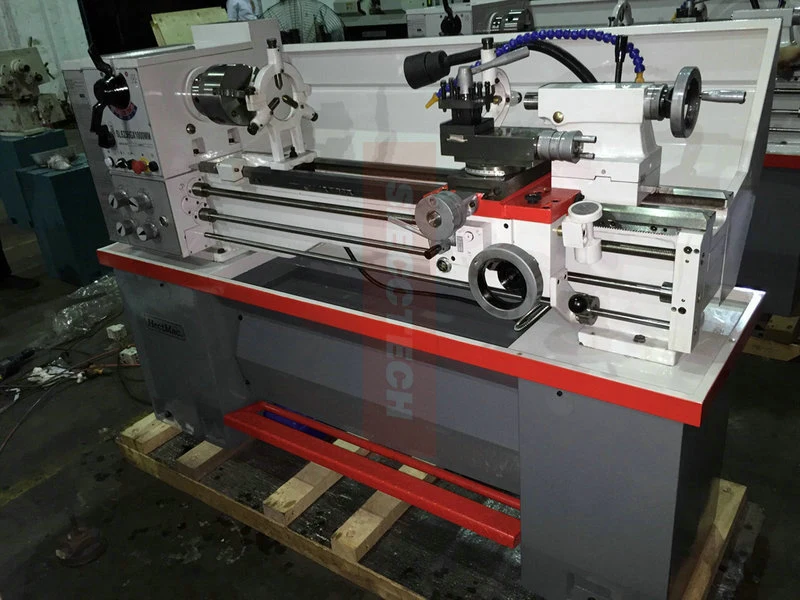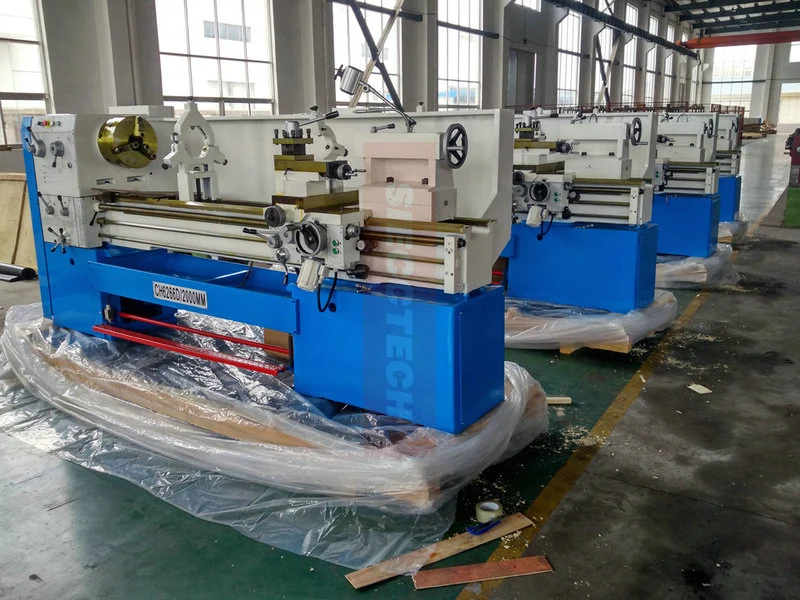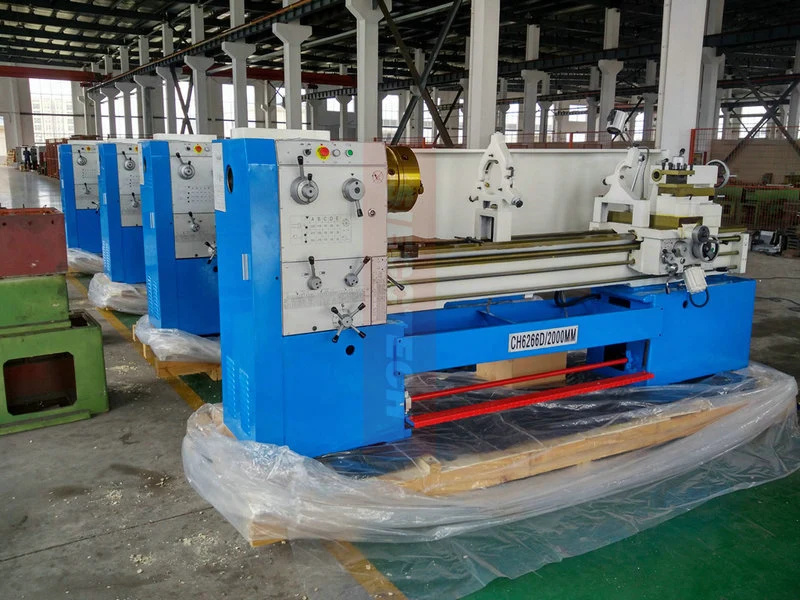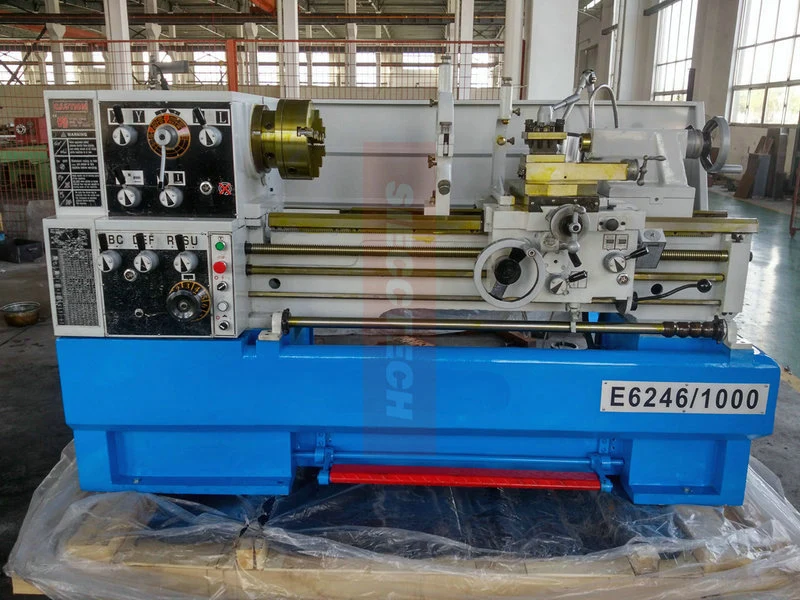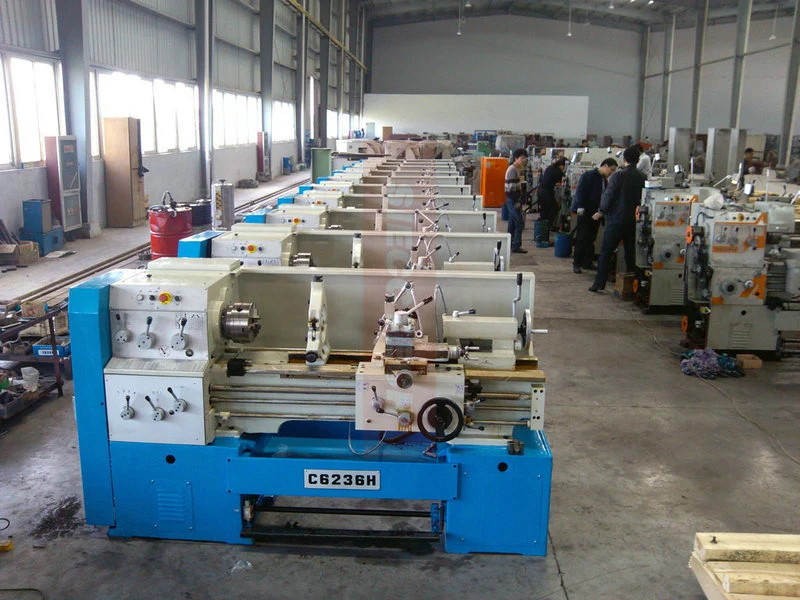 How about your machine quality?We are worry about the quality.
SIECC is a mature brand in CHINA,through our many years research in technology,our design including structure and detailed sercurity and precision has enhanced greatly,and can match all the CE standard or more strict standard.Our machines distribute worldwide to about 50 countries where there are metal plate industry ,there are SIECC machines.And where there are our machines,there are good reputation and terminal user satisfaction.
Whether the machine price can be more discount
SIECC always provide high quality machine,as we know ,oversea market is more important and difficult than domestic market because of communication time costing after sales,So always,our machine has enough qaulity standard to make sure the machine can work more than the real warranty period.In this way ,we will save a lot and think in advance for the clients.
Actually SIECC also think about our price level,we are sure to provide quality=price and pice=quality ,the matched price and acceptable for the clients and durable for our machines.We welcome your negotiate with us and get a good satisfaction.

How about your manufactory in CHINA
SIECC located in HAIAN CITY,NANTONG,JIANGSU province who is the leading area in China and also in the worldwide as the center of the metal plate solution machines,We have worked about 10 years in this area and totally have about 150 staffs.Rich experience in this field with professional technical supporting and oriented service.
We welcome your visit to us any time.
Do you accept L/C payment term?
Yes,we accept 100% L/C at sign from almost all countries.