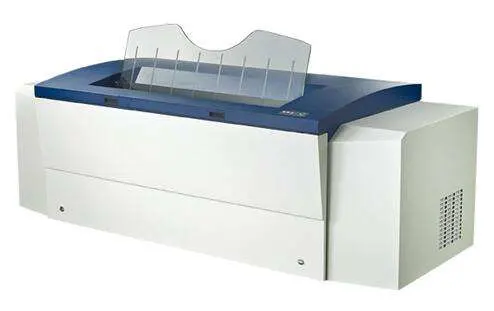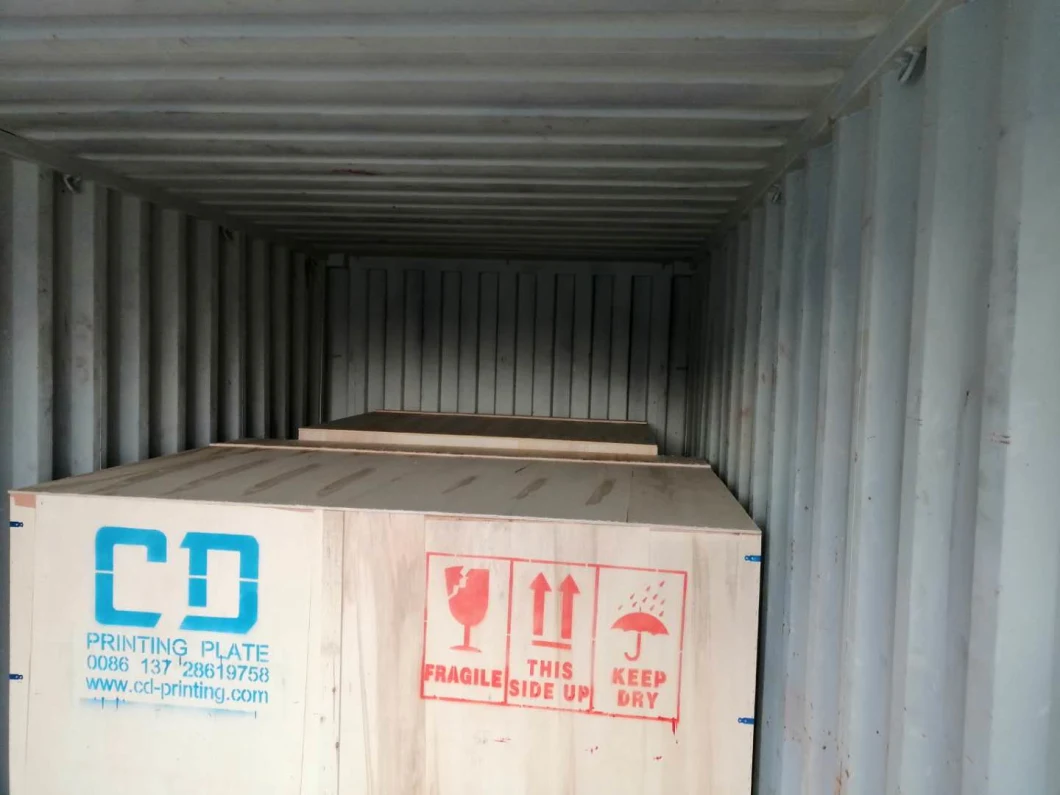 Technical Parameters
Model
Thermal
UV
T824
T832
T848
T864
T8128
U824
U832
U848
U864
U8128
NO.of lasers
24
32
48
64
128
24
32
48
64
128
Throughput(1130*800)
13
18
23
28
45
13
18
23
28
45
Max.Min.Format
MAX:1160*940 MIN:400*350
MAX:1160*940 MIN:400*350
Laser source
830nm
405nm
Resoiution
2400DPI
Loading system
Automatic,Semi-Auto(Optional Auto-loader)
Plate requirement
CD. 0.15-0.4 (Thermal plate)
CD. 0.15-0.4 UV plate
Interface
1-bit Tiff interface and direct workflow driver,support CIP3/CIP4
Power
AC220V,50-60HZ 5.5KVA
Work environment
Temperature:20-25ºC,Humility:40%-80%
Computer plate making machine (CTP machine, CTCP machine)
The most advanced and latest fiber lasers are used to make the plates, and the imaging is accurate and fast.
For plate making machines, our company has new and used machines.
Thermal and UV.
Split machines and conjoined machines.
Calculating as a one-piece machine, a 50-square-foot room is needed to place the machine.
Brand new machine, two years warranty, all parts are made by the factory.
Second-hand machines are given a one-year warranty. Before delivery, my engineer will do three detailed inspections and replace damaged parts to give customers a different feeling.
Let customers get the best.
Publishing machine, maximum production size: 1160 * 940, minimum production size: 400 * 350.
Applicable plate model: 0.15 thickness-0.4 thickness.
Thermal plates and UV plates.
Different models of machines have different production times and speeds.
The platemaking accuracy is very high.